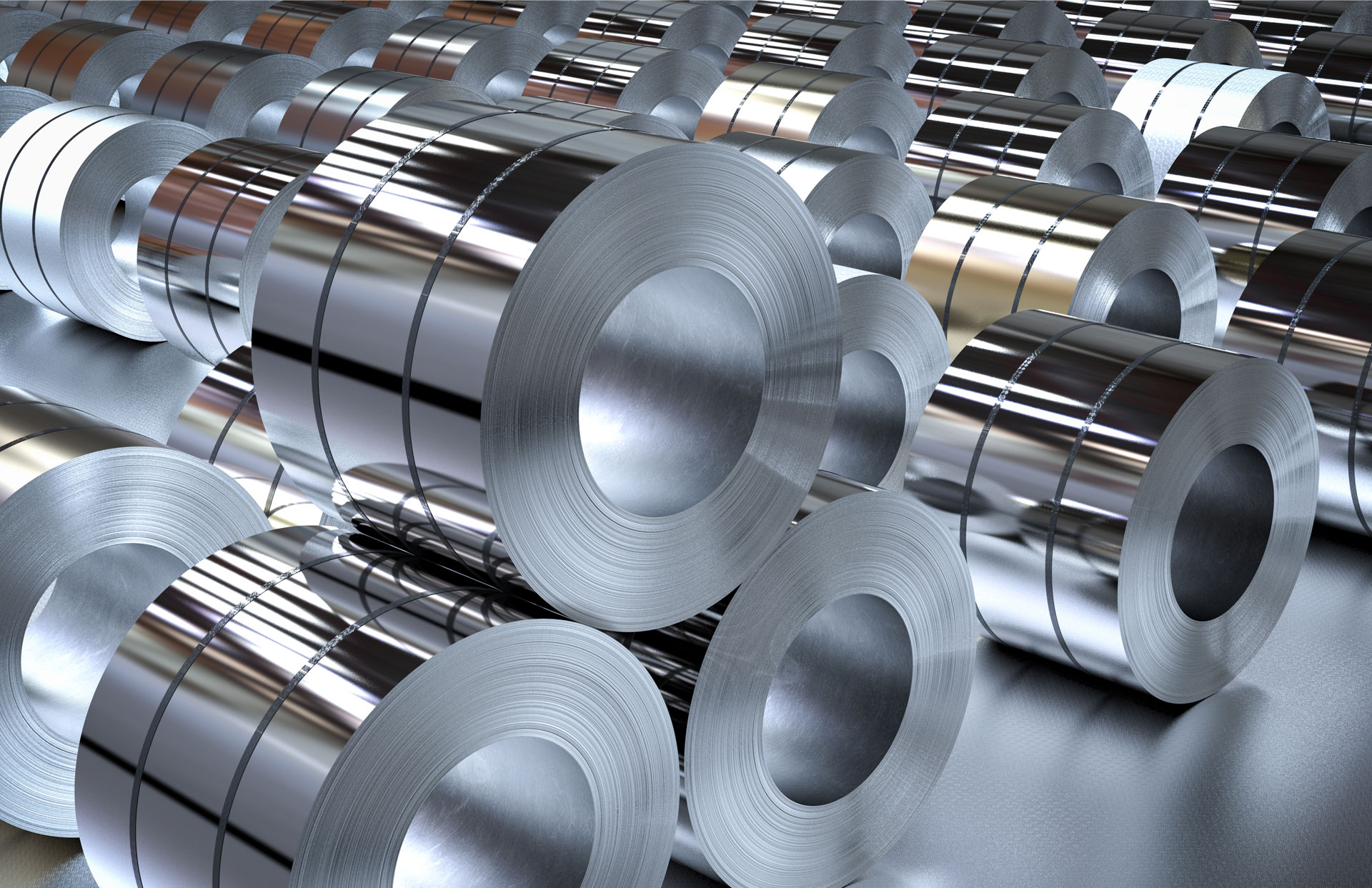 OUR MISSION
At MeTrading International AG, our mission is to redefine excellence in the distribution and supply chain management industry. We are dedicated to delivering top-notch products and services to our customers worldwide. We aim to build strong, lasting partnerships in every region where we operate, facilitating seamless trade and fostering growth and prosperity for our clients.
With our unwavering commitment to excellence, MeTrading International AG stands ready to meet your unique supply chain and trading needs. Explore our comprehensive range of services, and discover how we can be your strategic partner for success in the global marketplace.
OUR VISION
Our vision is to be the global leader in the distribution of steel, aluminum, and raw materials. We strive to set new industry standards by constantly innovating and adapting to market demands. MeTrading International AG envisions a world where supply chains are optimized, and trading is made simple and efficient through strong, enduring partnerships. We are committed to making this vision a reality for our clients and stakeholders.